Mid-Autumn Festival is a traditional Chinesefestival, so we held "Happy Mid-Autumn activity" every year. The theme is--Barbecuefarmyard which is better than the past activities under the overall leadershipof the company's supervisors and the strong cooperation of the staff.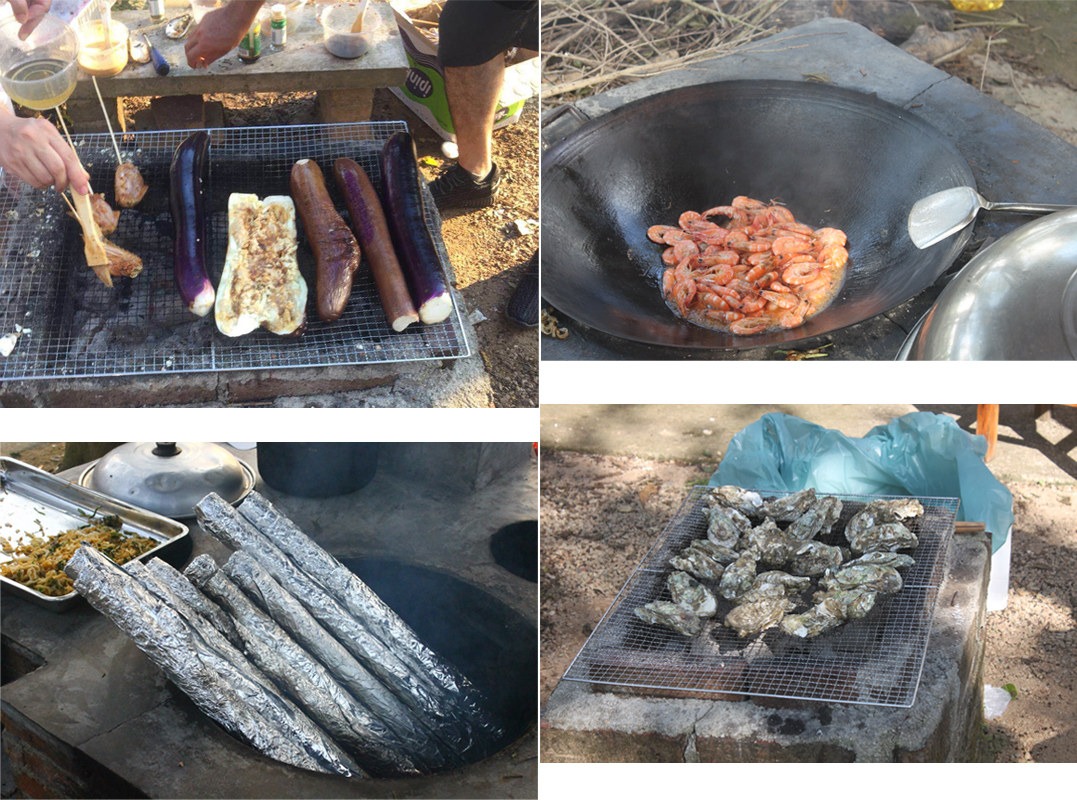 Thanks for everyone's strongly support, aswell as the careful planning by supervisors, the site, personnel and tasks areclearly divided, which are laid the foundation for the successful activity.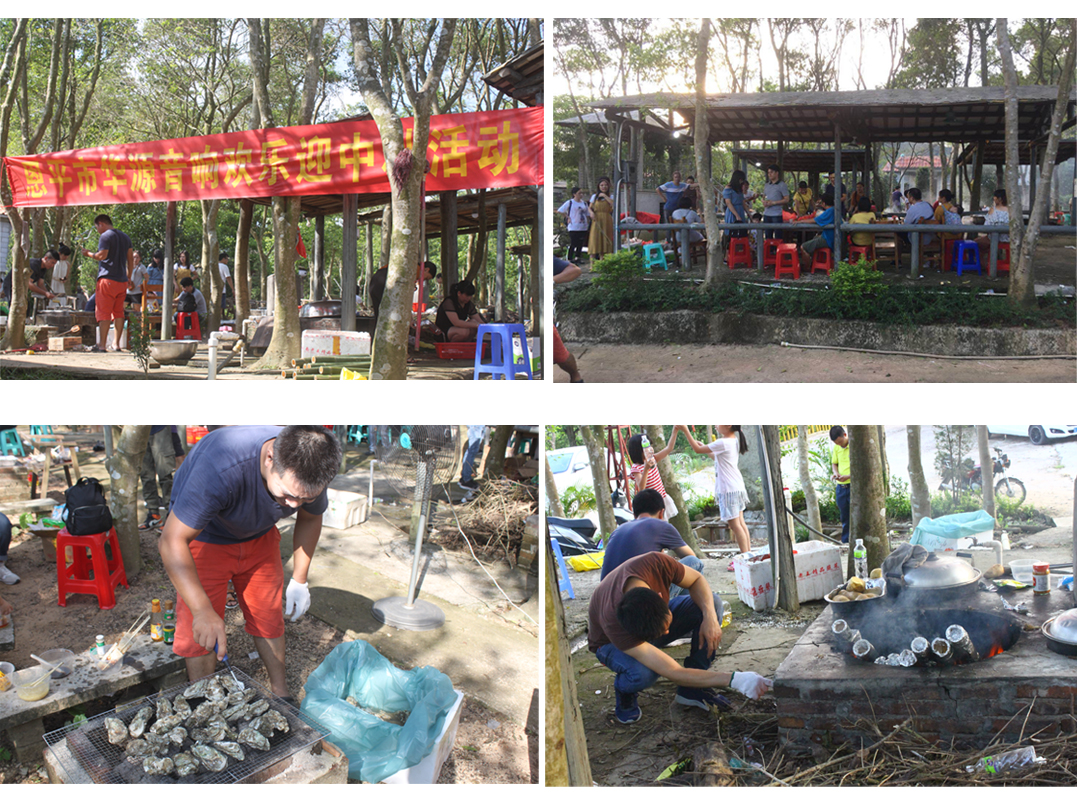 We also invited the family members of eachemployee to participate it, to enjoy this rare parent-child activity.